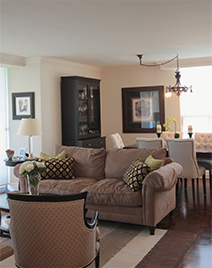 ArmentaLevy Interiors is your one stop shop for home remodeling & renovation. We keep our project in house, so the same crew is looking after your project from start to finish. When a specialized service is required on a project, we bring in strictly licensed professionals whose workmanship and conduct meet our high standards. Whatever the project, we are there every step of the way.
Our general services include:
» Kitchens
» Bathrooms
» Basements
» General renovation & remodeling
» Contracting Services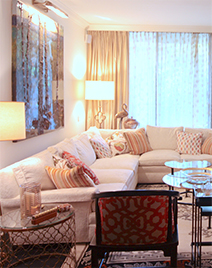 What sets us apart at ArmentaLevy is that we are detail oriented and devoted to mastering our craft. We specialize in delivering fine finishes on both a small and large scale. Our skilled team strives to outdo themselves with every project. Our attention to detail and unwavering standards mean that we will do a great job each and every time.
Our specialized services include:
» Tiling & Flooring
» Finish carpentry & trim work
» Plasterwork
» High quality painting